NEWS ALERT:
New Arrivals at Sephora Cause Local Makeup- Mongers to Go Wild.
Reporter: Style Writer
What are you doing right now that will change the way you feel about yourself and how you look to other people? Nothing. Even though reading STYLE WRITER is a valuable five minutes of your day, you should also be leading an active lifestyle and always looking for beauty bargains and fashion steals. Today, the Sephora employees are expecting a rush of customers because New Arrivals have JUST ARRIVED! You may not think this is the least bit important, but wait! Take a look at these purely innocent items, just waiting to be admired:
1. Pearly, Lustrous, Shimmering Hues!
The ck Calvin Klein Shimmering Palette in Urban Lustre will pick up your dull, tired look when you need it. A fresh, brighter look will charm anyone lucky enough to pass by you.
2. A stick that hydrates and bronzes?!
The Vincent Longo Hydro Stick is revolutionary. It is a wet bronzer for the LiPS and EYES!! It is water resistant and creates that romantic-by-the-water/my-face-is-glittering-and-I-am-stunning-as-the-sun-sets orrr I'm-sexy-because-I-shine-all-the-time! Comes in pinks to peachy/bronze colors :)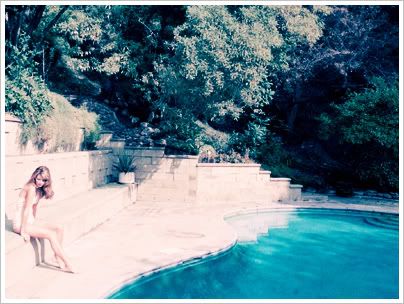 3. The frosting to your cake... NO, LITERALLY.
The Laura Geller Baked Body Frosting is like no other.. even different than the wet hydrating stick... This bronzer is a silky powder that can be applied anytime to look dewy, hydrated, and radiant.
No, silly! Not
actual
frosting for your face!
4. Utterly Awesome.
The Urban Decay BIG BUDDHA BRUSH looks so funky and cool because the ends of the brush hair are bright purple. Groovy! So super soft, you might find yourself brushing it against your skin for no reason at all! :P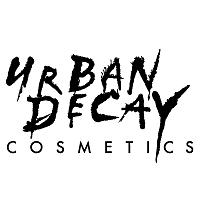 5. Ready to Whip Out & On My Wrist!
Margherita Missoni designed a beautiful charm bracelet that holds the original Missoni scent, ahhh! You can easily access a quick freshener at your wrist and it consists of "Luscious fruits, exuberant florals, and tantalizing gianduia" Missoni Solid Perfume Charm Bracelet.